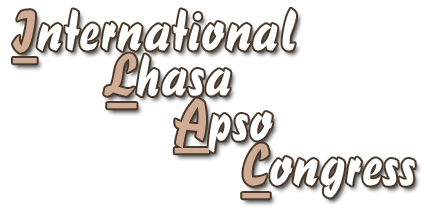 PEDIGREES OF LHASA APSOS AFFECTED WITH RENAL DYSPLASIA (PNP)
All cases of Renal Dysplasia are published by the Swedish Kennel Club - SKC.
When a dog is diagnosed to have RD, the examinating veterinarian has to send in a report to the SKC health directory.
* * * * *
Progressiv Nefropati (PNP) kallas för Renal Dysplasi (RD) i många andra länder.
Ärftligheten är ännu inte helt utredd men det pågår en intensiv forskning. Eventuella frågor kan sändas till Sten & Ingela Löfgren.